14 Oct 2016
---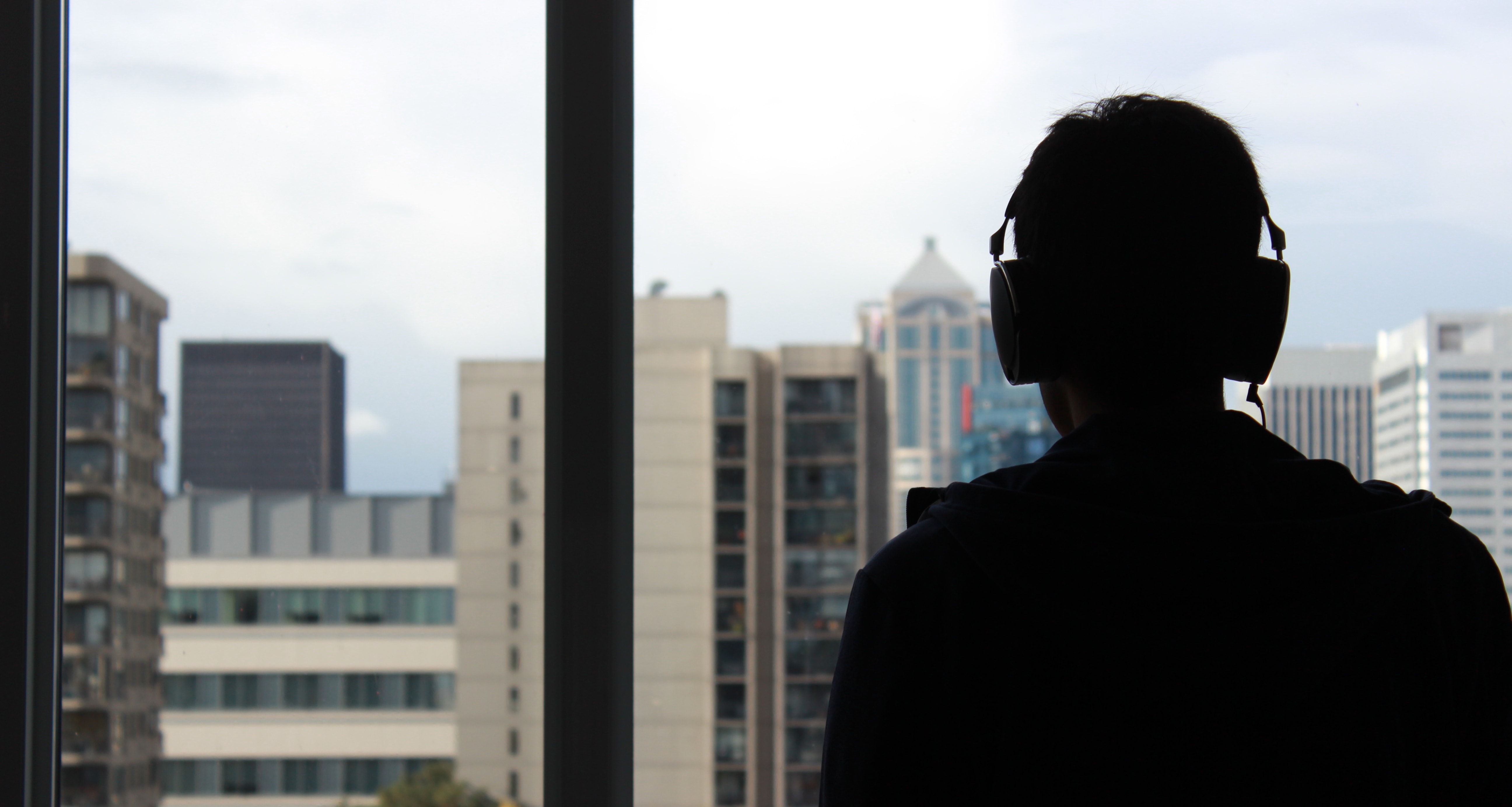 I wanted a nice pair of headphones to listen to music at work, on a budget of around $100 (because I'm not really an aficionado). Keep in mind that I have never owned a set of quality headphones.
After looking around for a bit, I decided over-ear headphones were for me, since I wanted comfort and quality, and I would be using them at my desk for the most part.
As I often do, I started my research at The Wirecutter, and pretty much decided I'd be getting either Sony's classic MDR-7506 or Audio Technica's very popular ATH-M40x. The former seems to be a well-respected model from the 90s, and the latter arguably looks better. Both perform similarly, according to many reviews and online discussions. I was very split between the two.
Eventually, I stumbled upon a YouTube video that compared the MDR-7506 with a couple of Status Audio products. This was the first time I had heard of them. I was enticed by their promise of high-end audio quality at a lower price because of their no-marketing, no celebrity endorsements, direct-to-consumer model. And I decided to give them a chance.
I have used their HD Two headphones extensively for the last three weeks, and here are my thoughts about them.
Read more »