26 Aug 2016
---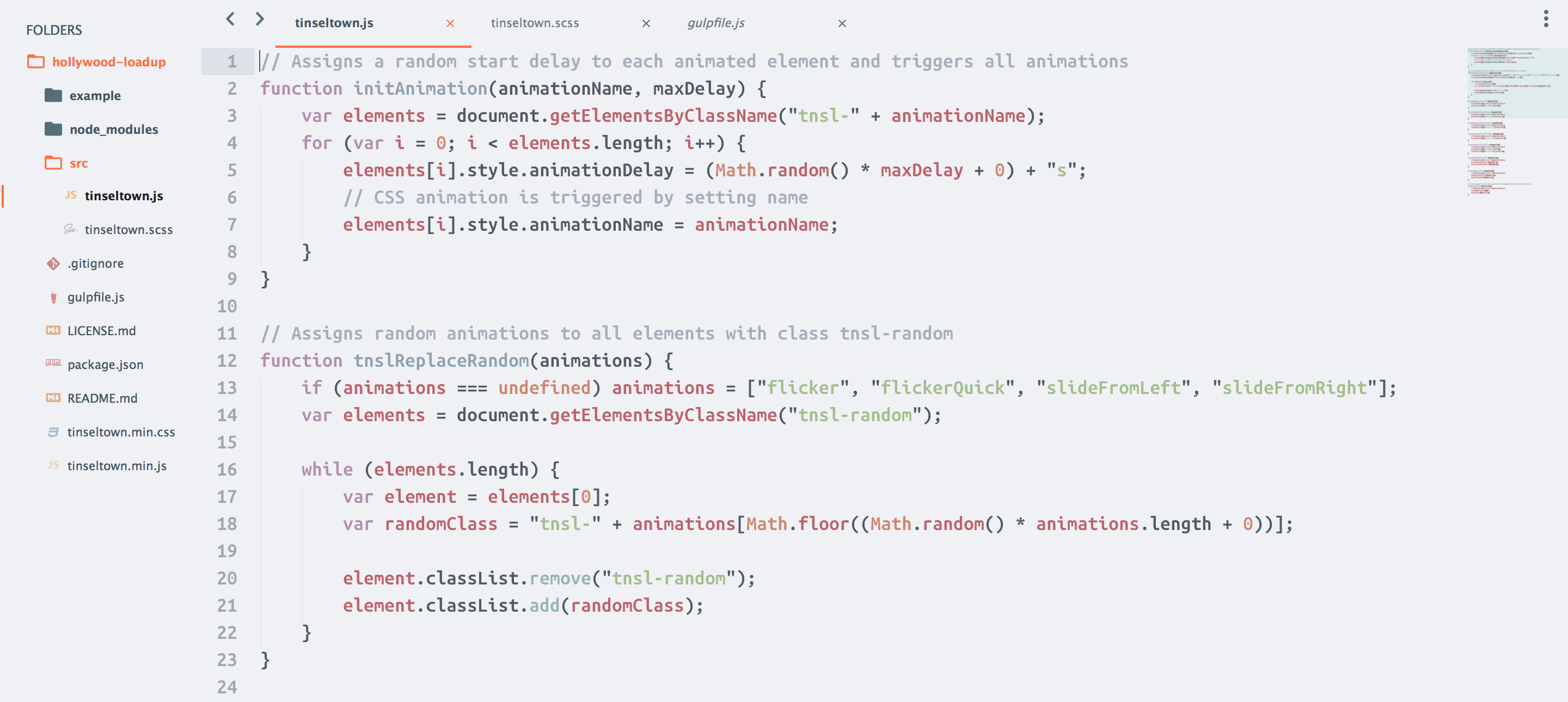 (Since people asked: Sublime Text 3 with "Spacegray Light" from Materialize and the Ubuntu Mono Bold typeface)
Like most of the other students in the computer science program at UC San Diego, I went through a couple of years simply coasting through classes. I had never been good nor bad academically, and my GPA was fairly average. I was enjoying programming classes, with their deliciously challenging assignments; calculus, not so much.
In this non-technical blog post (for a change), I would like to walk through my experience with my open-source projects. Projects which later helped me out immensely in getting internships (including one at Amazon, which turned into a full-time offer).
If you are a current or prospective CS student, hopefully you will leave with some inspiration.
Read more »